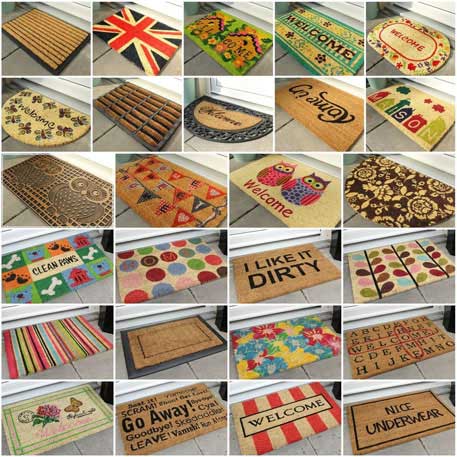 Welcome to
Green Coir Hub
We have 25 years of experience in the Coir Industry
Backed with more than 25 years of experience in the Coir industry, Green Coir Hub has been recognized as one of the leading manufacturer. Our factory is equipped with the latest yarn preparation and dyeing equipments. Our workers have the commands of their brain on their finger tips. They are traditional and talented.
We never boast off perpectual durablility on our products, because we never like this world a garbagebin of undisposable things. Our products are made from GOD given natural coir fibre manufactured from Kerala, "The Gods own country".
Furnish your floor with our Coir Fibre Mats, 100% coir Mats, Pvc Mats, Rubber Backed Brush Mats and Rubber Backed Non Brush Mats, Polypropylene Mats, Natural Rubber Mats etc.
Read More
Product categories
Our Factory Specializing in Design Development, Manufuring & Marketing.
Geo-blankets
(Coir Mesh Mattings)
100% bio-degradable, strong and durable. They have field functional longevity of 4 to 6 years and provide hign resistance upon installation, while supporting growth and development of vegetation. The mesh matting (with open mesh construction), comes in densities between 400 to 900 gsm.
Read More